Inspection Services
JMS Home Inspections, LLC offers professional home inspection services to Lansing, Michigan and the surrounding area. We strive to eliminate the unknowns from a prospective home purchase, providing our clients with accurate structural and mechanical assessments so that potential hidden issues don't become a financial pitfall once a transaction is final. We adhere to InterNACHI's strict Standards of Practice.
Buyer's Inspection
This inspection is an unbiased evaluation of a residential property's visible and readily accessible components. Whether you're a first-time homebuyer or you're simply trying to move on to a bigger, better living space, a Buyer's Inspection will help you understand what to expect from a potential investment. If you have questions about your inspection, give us a call at any time, and we'll work together to get you the answers you need.
We inspect the following components:
Roofing System
Foundation & Crawl Space
Basement
Structural Components
Driveways & Walkways
Grading
Attached Garage
Deck, Patio, & Balcony
Exterior (doors, windows, cladding, soffits, fascias)
Interior (doors, windows, floors, walls, ceilings, stairs)
Attic, Insulation, & Ventilation
Fireplace
Electrical System
Cooling & Heating Systems
Plumbing System
Built-in Appliances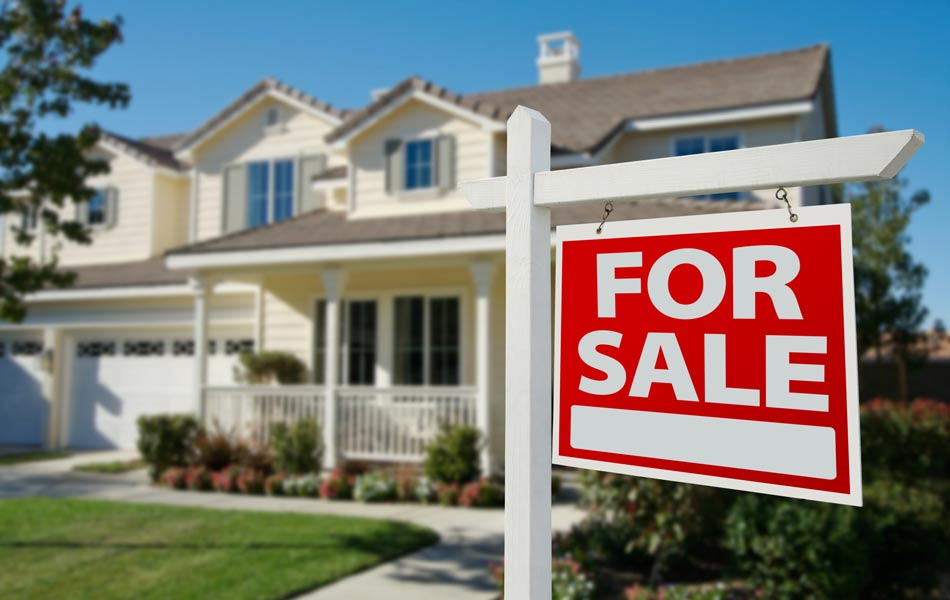 Pre-Listing Inspection
We recommend scheduling this inspection if you're in the beginning stages of selling a home. Before you make your listing, we'll thoroughly assess the condition of your property, taking note of potential defects that we identify along the way. You'll then be able to address our findings as you see fit, either by seeking out repairs or by disclosing the information to prospective buyers so that negotiations aren't disrupted by poor communication once the buyer's own inspector is brought into the mix.
New Construction Inspection
This inspection should be scheduled before the builder's final walkthrough of a new home. We'll arrive to the project site to evaluate the completed structural areas of the home and the installed mechanical systems. If we take note of defective materials or potential safety concerns, you can relay the information to the builder so that the situation can be resolved before the project is complete and the responsibility falls on the homeowner's shoulders.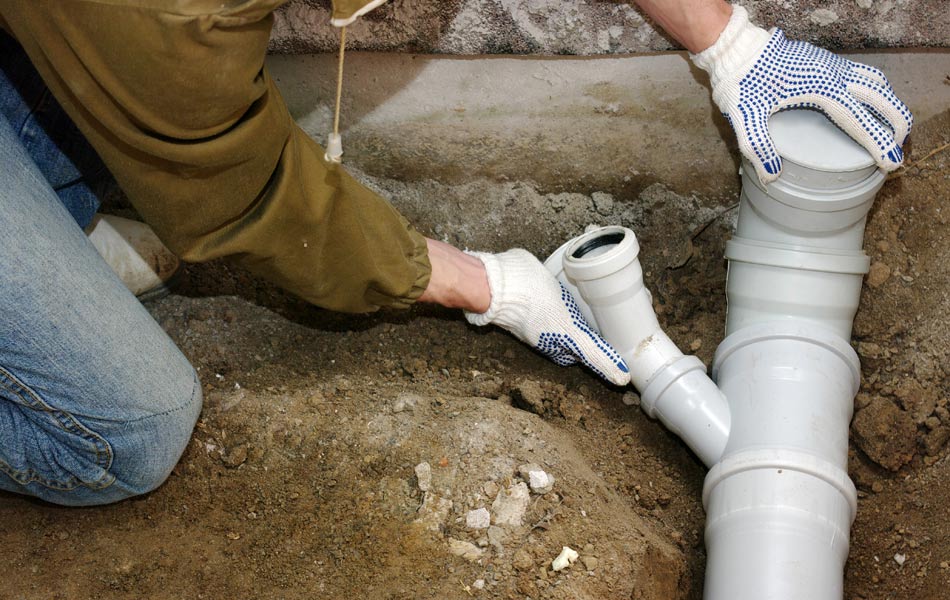 Main Line Sewer Scope
This inspection service is performed by a licensed third-party specialist. A specially designed camera will be inserted into the main line of a home's sewer system to check for pre-existing damage or signs of extensive wear that may need addressed before problems begin.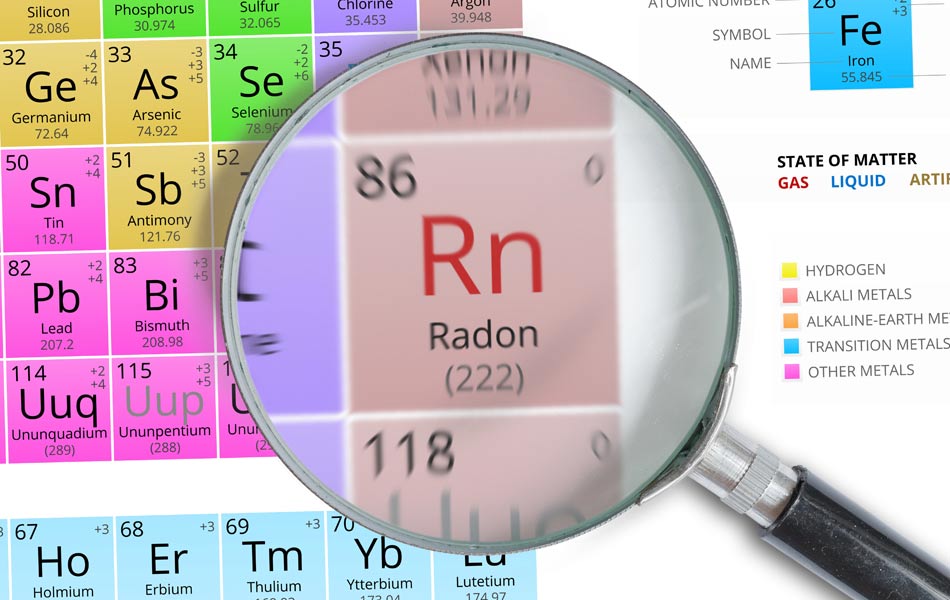 Radon Testing
Radon is an odorless and invisible gas with radioactive properties. The gas naturally forms underground and can eventually rise up to enter the structure of a home. This inspection service will be performed by a certified third-party specialist who will make sure that your prospective home is free from radon contamination.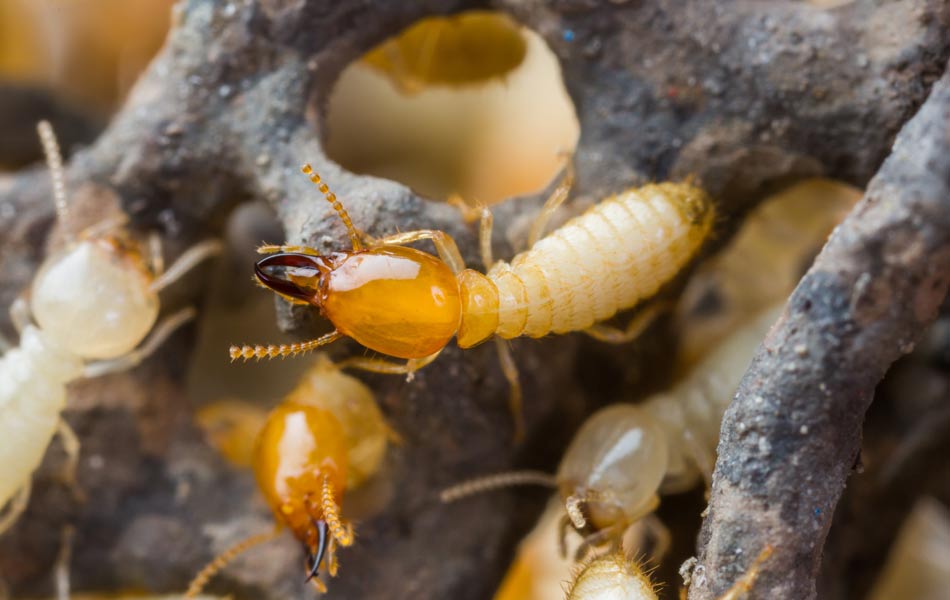 WDO/Termite Inspection
A licensed and insured third-party termite specialist will perform this service. A home will be thoroughly swept by the specialist to look for signs of termite damage and ongoing infestations. If evidence of termites is discovered, you'll be able to take up the issue with the seller of the home as long as this service is scheduled prior to an agreement to terms.
Proudly Serving Lansing, Michigan
We offer professional home inspections to Lansing and the surrounding area, including Okemos, Holt, Mason, and Dewitt.
Contact us to ask about our 10% discount for active-duty members of the United States military.
JMS Home Inspections, LLC offers a comprehensive home inspection that will help you to stay positive and confidently push ahead when going through the motions of buying a home—saving you money and stress in the future by catching possible issues now. Contact us today to request an inspection.